About me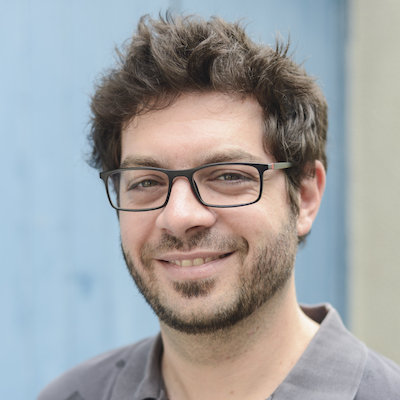 Passionate programmer since the age of 7, I've become a pragmatic hacker who loves to prototype innovative ideas very efficiently (a.k.a. lean software development).
My ambition is to improve people's lives, blending social networks, mobile applications and the semantic web.
Today, I'm developing whyd, an innovative service to keep, play and share music tracks found on the web.
I've also been a drummer for about as long. Some of my bands are listed below.
My achievements (geeklist)
My favorite tracks (whyd)
Instagram
Main projects
My current full-time position: I'm the lead software engineer of whyd, an innovative service to keep, play and share tracks from various music streaming platforms.

I researched how contextual knowledge about employees can empower the delivery of social messages that are relevant to their current activity, in order to improve their productivity and create new collaboration opportunities.

I developed a system that can optimize a web-based user interface for desktop and mobile displays, to browse semantically-indexed soccer matches.
Side projects
My bands
My favorite bands