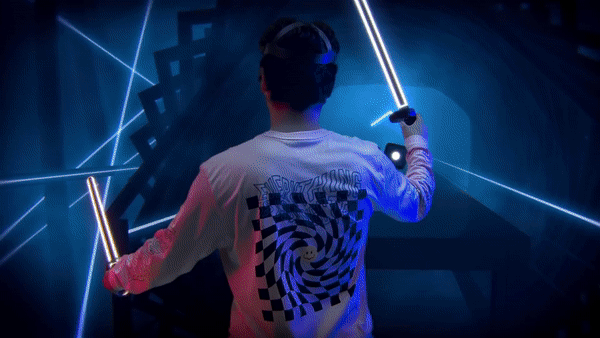 Image Credit: LIV (found on https://vrscout.com/news/oculus-quest-mixed-reality-tools/)
Virtual Reality used to be a niche technology that came with many shortcomings: price of necessary equipment, complexity and discomfort of use, lack of games and experiences…
Cardboard-based VR headsets helped more people discover the joy of feeling immersed in 360-degrees environments, thanks to their very low price and the fact that most people are already equipped with a smartphone that can make it work. But the immersion only went so far: the quality of games and experiences that support them is very variable, and most importantly: the interactivity is very limited.
The Oculus Quest VR headset is a game changer because: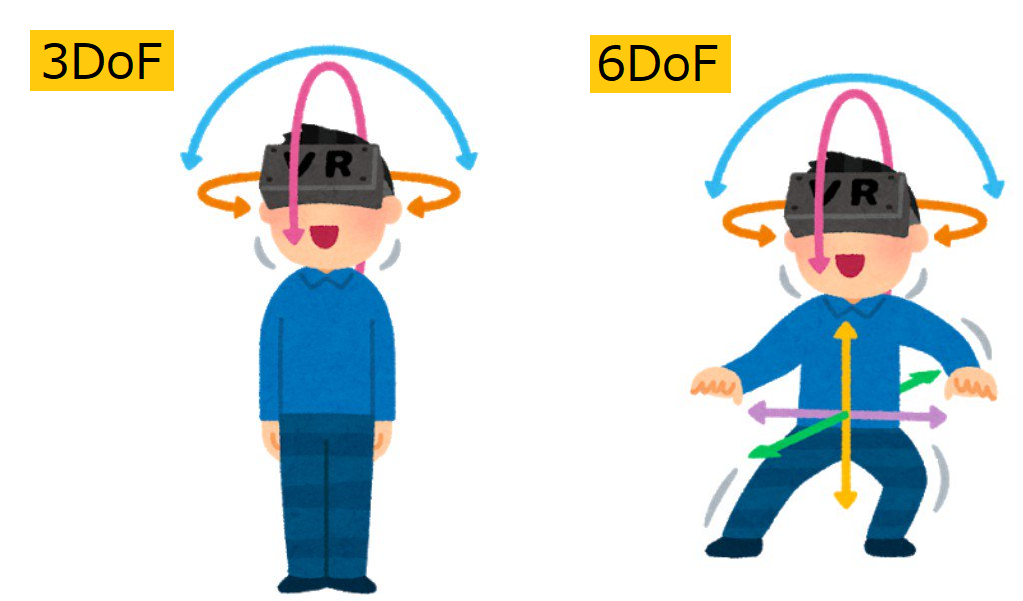 First steps with Oculus Quest
If you recently bought an Oculus Quest, welcome to the club!
Here are a few tips and recommendations for you:
Free VR Experiences to try at least once
My favorite SideQuest games and experiences
You "side load" games and experiences that are not listed on the official Oculus store by installing SideQuest on PC or Mac.
After doing so, check out these awesome games and experiences:
Create your own VR experiences